[HR] Re:ゼロから始める異世界生活 新編集版 | Re:Zero kara Hajimeru Isekai Seikatsu: Shin Henshuu-ban | Re:Zero -Starting Life in Another World- Director's Cut (2020) [Web 1080p HEVC Multi-Subs] ~GodZilla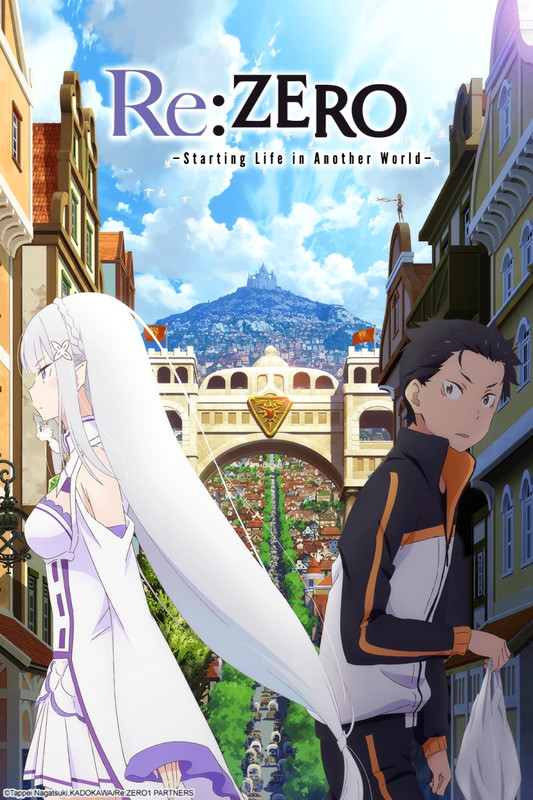 By dying, a powerless boy obtained the ability "Return by Death," allowing him to go back in time upon death.

Natsuki Subaru was abruptly summoned to another world on his way home from the convenience store one night. In this new world where he had nothing and no one to turn to, the one power he gained was "Return by Death," the ability to turn back time upon his own death. To protect those he holds dear, and to take back irreplaceable moments in time, he fights despair as he confronts his cruel fate.
Video: 1920 x 1080 | HEVC x265
Audio: Japanese Opus Enhanced 2 Channels Stereo
Encoder: GodZilla
Audio: Doc_Ramen




Subtitles:
English-1, English-2, French, Spanish(Europe), Spanish(Latin America), Portuguese(Brazilian), Russian, Italian